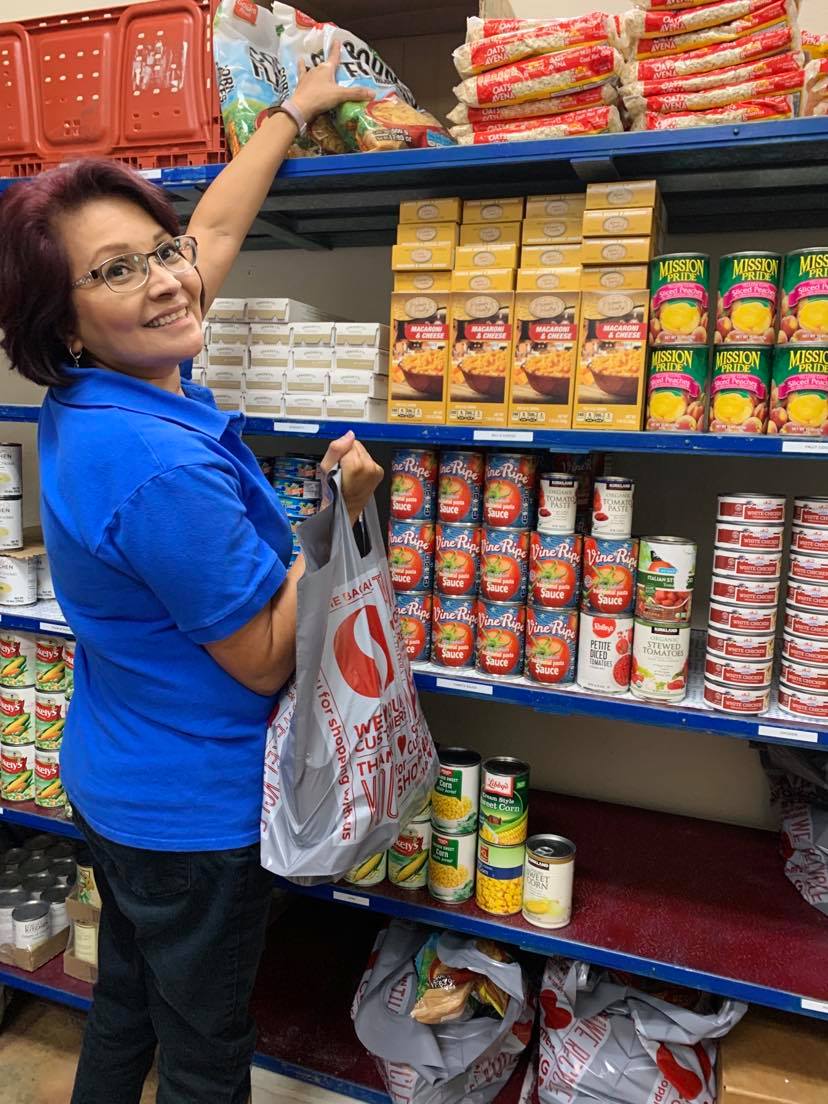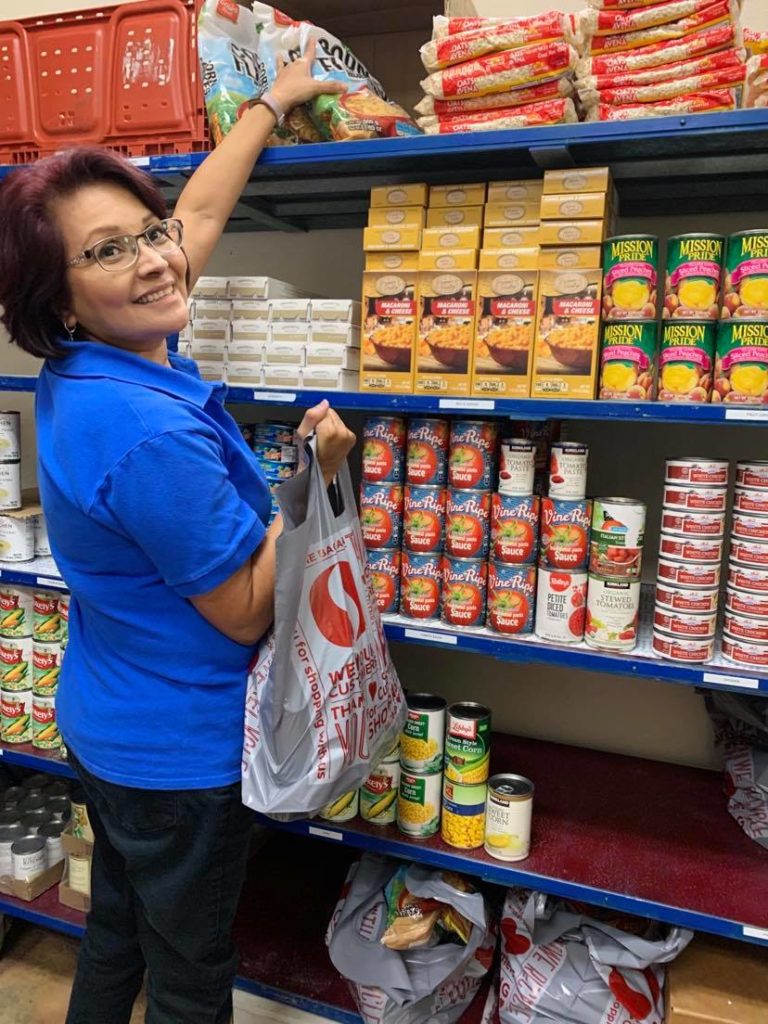 Emergency Food Distribution Site
St. Vincent de Paul partners with the Food Bank of Contra Costa and Solano to provide one-time emergency food to individuals and families in need Monday through Friday.
We provide emergency food to about 2,800 individuals 800 households per year.
People in need of emergency food can come to our Pittsburg Family Resource Center for one-time assistance on weekdays at the following times ONLY:
Open Monday through Friday from 9:00 AM to 4:30 PM
Closed Saturday and Sunday.
Requirements for emergency food assistance:
– Current ID showing residence in East Contra Costa County*
– For families of 6+, please bring medical cards of each family member.
– Food pick-up is once every month per person.
– Every first and third Wednesday of the month at 11:00am, the Food Bank of Contra Costa and Solano County distributes food from the Food Bank vans in the SVdP Parking lot. Please contact the Food Bank to learn more.
To find other sources of food in Contra Costa County visit the Food Bank's website: www.foodbankccs.org/find-food/foodbycity/
* If you live outside East Contra Costa County, please contact your local food bank for information on emergency assistance.