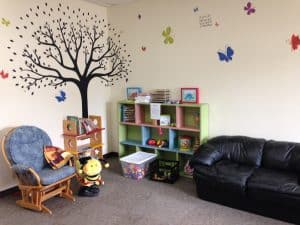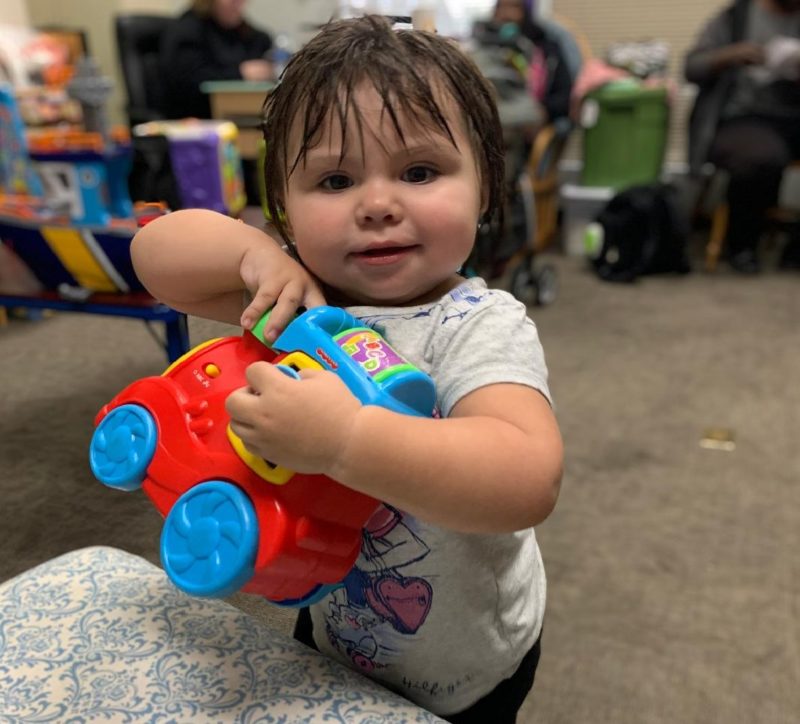 Oasis Daytime Homeless Shelter
Families often have no place to go after they leave nighttime shelters. Wandering the streets before nighttime shelters open their doors can be dangerous and difficult, especially for families with young children. The Winter Nights Program is a volunteer effort of the Interfaith Council of Contra Costa County.
Recognizing a growing need for respite during the day, St. Vincent de Paul, in partnership with Winter Nights, provides a daytime shelter for homeless families seeking refuge from the streets.
The shelter is known as the Oasis—it provides a shower, educational toys, and access to computers. The shelter provides a welcoming, warm, and safe environment. Shelter guests are able to utilize a telephone/computer for communications with their physicians, case managers, and teachers, and it provides a hub from which they might conduct a job search.
The Oasis Daytime Shelter at St. Vincent de Paul is open 9:00 am-5:00 pm September through June.
For more information, call (925) 933-6030